How to make idli in microwave | instant rava idli | microwave rava idli | instant idli recipe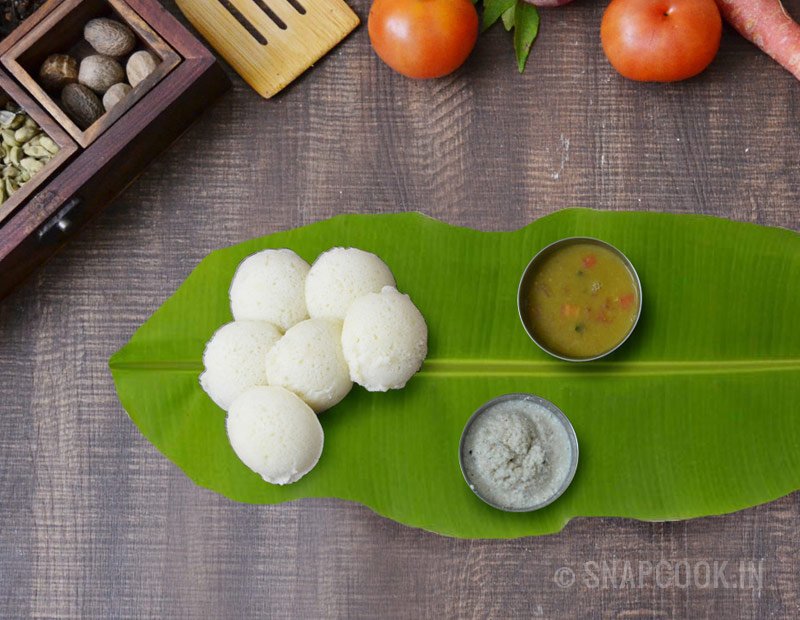 Being a North Indian the first South Indian food I every tasted was Idli sambhar.
I am sure I am not alone when I say this.
Our South Indian cuisine has so much more to offer that we can't event imagine without actually living their.
Well, For the idli sambhar I can say I have explored it a lot, as its my favorite breakfast meal or When I can't think of anything for dinner microwave rava idli is always there to save me.
Living a daily busy life, its almost impossible to make Idlis in the same traditional way. So I used to make instant microwave rava Idli, which is fast easy and convenient to make any time. Of course it can't replace the original rice idli but this instant rava/sooji idli in microwave recipe is equally good and one cant get bored of it easily.
So lets see what all we need to make this instant sooji idli in microwave:
Ingredients for instant sooji Idli in microwave:
Rava / Sooji – 1 Cup.
Curd / yogurt – 1 Cup.
Water – 1/4 Cup.
ENO powder / Baking powder – 1 Teaspoon.
Salt – To taste.
Oil (To grease the idli moulds) – 1 teaspoon
Procedure for microwave sooji/rava idli is as follows:
1- Take 1 cup rava/sooji in a container.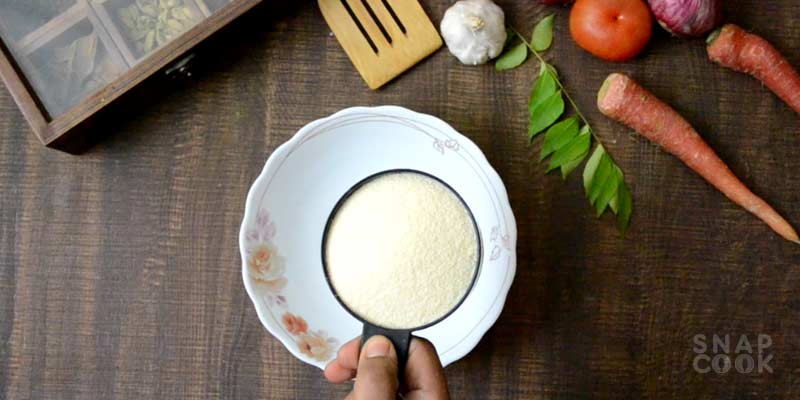 2- In that add 1 Cup Curd/Yogurt.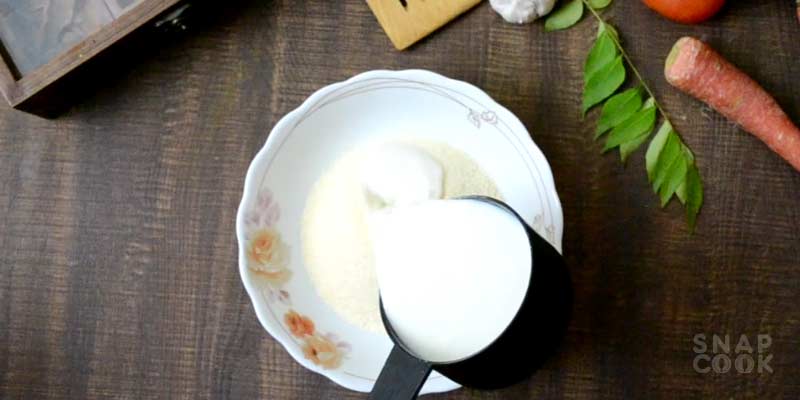 3- Mix them both well to avoid forming lumps. Add a little water to make thick paste like batter. Let the mixture rest for 20 mins.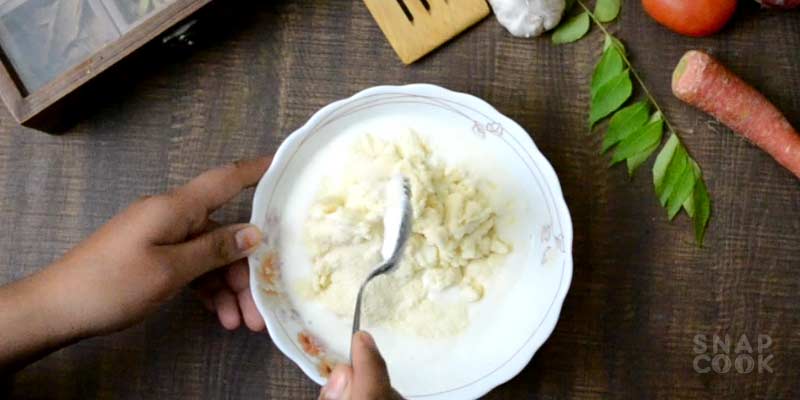 4- Add 1 Teaspoon salt to the batter.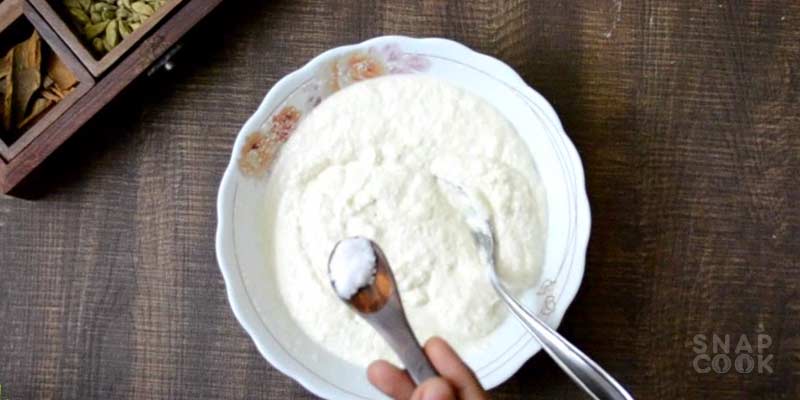 5- Add 1 Teaspoon ENO powder / baking soda to the mixture.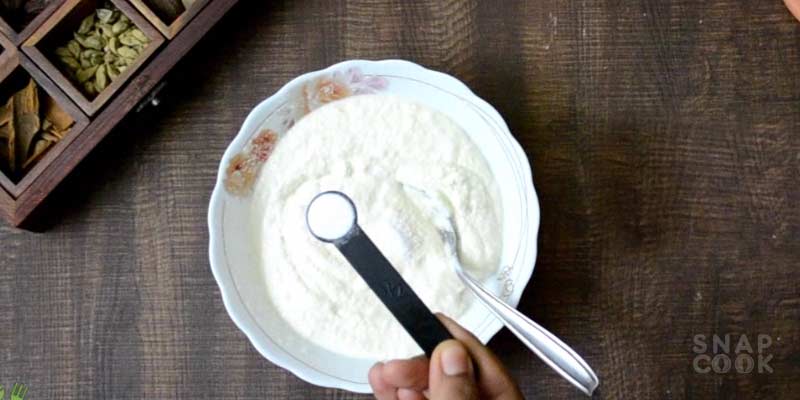 6- Take a microwave idli mould and grease it with some oil.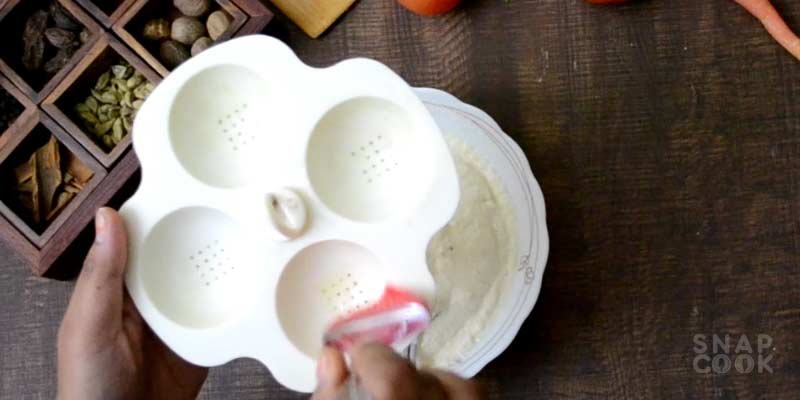 7- Add Idli mixture to each mould. Make sure you do not over fill.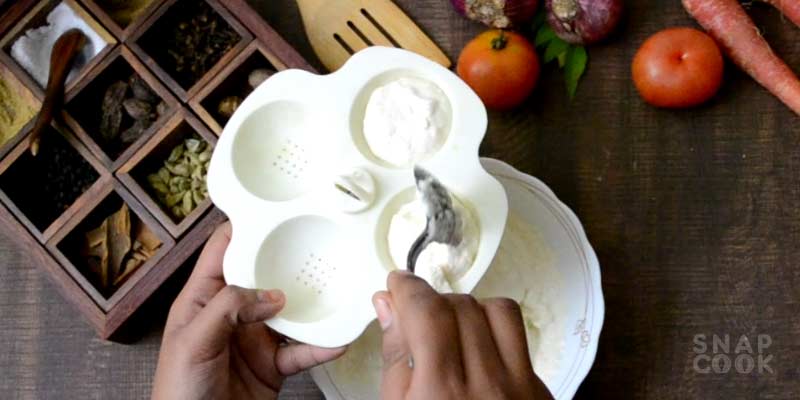 8- Put 1/2 cup of water in microwave bowl which comes with idli stand(microwave safe) and keep idli stand into it and cover it with a lid. Microwave it for 4-4.5 mins at high power(900 Watts).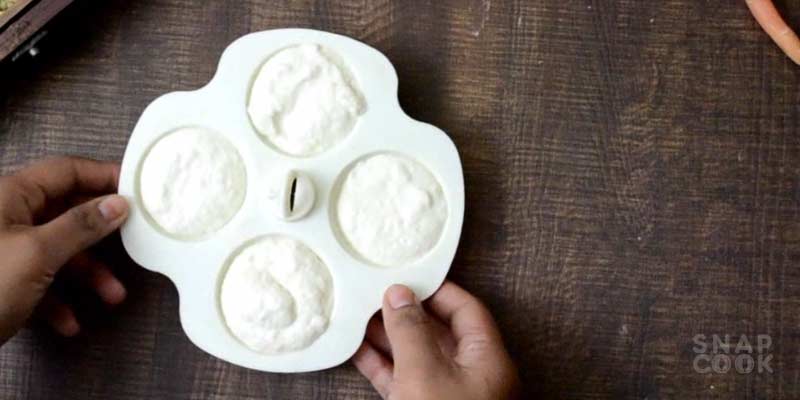 Our Instant Rava/soji Idli in microwave is now ready.
Watch Microwave Idli recipe video: